Under pressure Dominican Govt. comes clean on 'cocaine cowboy'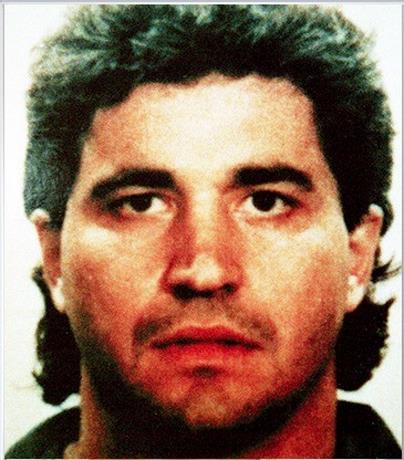 A. Falcon
Santo Domingo.- Presidency spokesman Roberto Rodríguez Marchena Wed. night, revealed that drug trafficking and money laundering ex convict Augusto (Willie) Falcón is in the country temporarily on a request by a US security agency to the National Investigations Directorate (DNI). He didn't' identify which US agency.
He said Falcon is under DNI custody awaiting his final destination.
In a joint statement the Interior and Police Ministry, the Office of the Prosecutor and the National Police stressed that the Cuban-born former kingpin is in the country temporarily. "The institutions of the Dominican Government reiterated, emphatically, that Mr. Falcón's permanence will be purely transitory and that at no time will the Dominican Republic be his final destination."
DNI director Siegfried Pared on Wed. said the measure was taken at his request, to have contact with the notorious drug trafficker of the 80s.
He affirmed that Falcón is under his agency's custody, although not detained. He said he was brought to the country for questioning on "issues" related to that department.
"We simply have him here because we are interested in having contact with him, because there are some things, naturally, of the time in which he participated in activities at the time he was convicted," Pared said.
Cocaine cowboy
Falcón, also known as one of the "cocaine cowboys" of the 80s, served a 20-year sentence in the US and arrived in the country on Nov. 6, after being favored with a residence, according to NBC. He along with his associates inspired the Al Pacino movie Scarface.