Helicopter headed to La Romana vanishes in the NE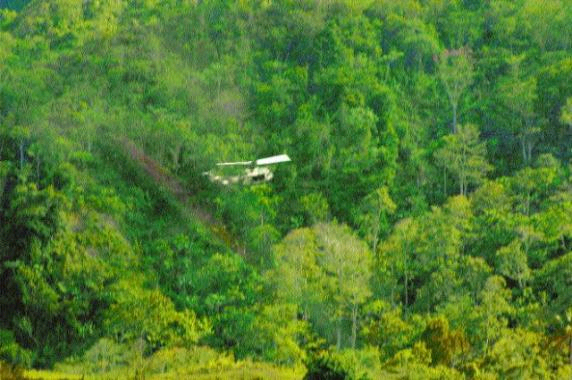 File
Santo Domingo.- A helicopter that took off  Thursday night from Río San Juan township, María Trinidad Sánchez province (northeast), to La Romana has gone missing, the authorities said yesterday.
The number of people on board of the aircraft is unknown, but it reportedly there are five tourists and the pilot.
Dominican Civil Aviation Institute (IDAC) spokesman Héctor Olivo said first responders are searching for the chopper.
"There is an aircraft, a helicopter, the contact has been lost at certain miles, then there are units of the Air Force and IDAC personnel, who are in the search, but we do not have anything yet," he said.