Six fatalities in helicopter crash near La Romana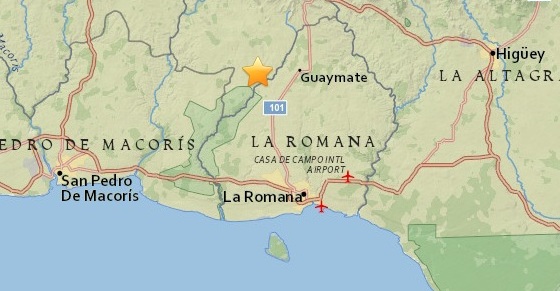 La Romana, Dominican Republic.- The helicopter that went missing Thurs. with six people on board including the pilot, was found early Fri. next to a village near La Romana, with all occupants deceased.
So far only the pilot has been identified, Air Force Lt. Col. Roberto Lanfanco Ureña, and the passenger Richard Phillip.
The search for the aircraft registry N124MLhad resumed early near the towns Villa Hermosa and Batey Guaymate.
Air traffic controllers reported having lost contact with the helicopter yesterday afternoon.