Bus drivers wildcat strike stuns commuters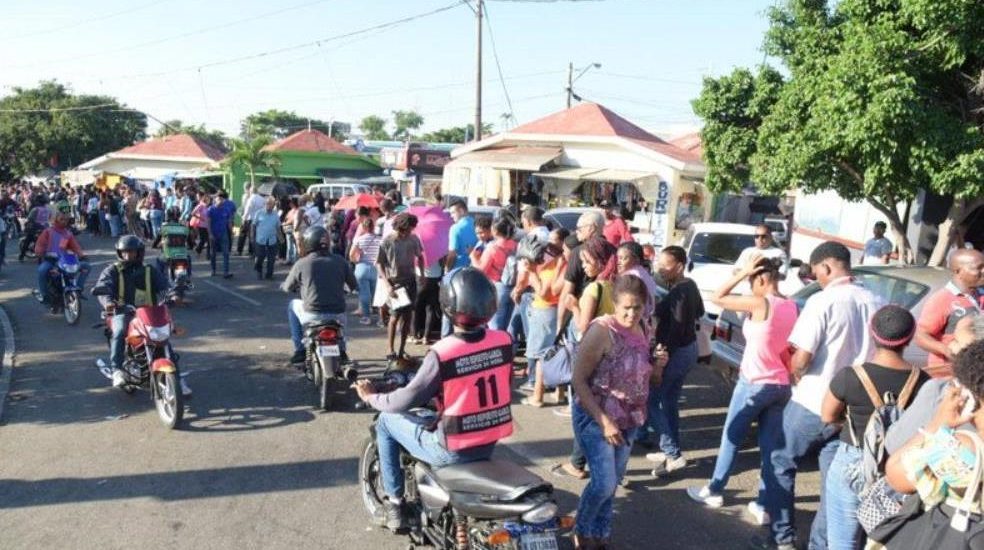 Stranded. Photo elnuevodiarioi.com.do
Santo Domingo.- Hundreds of commuters were left stranded Monday when drivers of the Fenatrano union staged a wildcat strike, despite their announced protest was slated for tomorrow Tuesday.
Nine kilometers north of the city on the busy Duarte highway, the union drivers parked their cars and buses leaving passengers to fend for themselves.
A similar walkout was staged in Santo Domingo Este, the source of over half of the capital's commuters.
"They called us and they instructed us to walk out, I really don't know why, we just obeyed the call made by our union, Fenatrano," said a route driver.
The stoppage prompted a rush a Metro stations with long lines of commuters over entire sidewalks.