Bus union boss says the struggle continues, regardless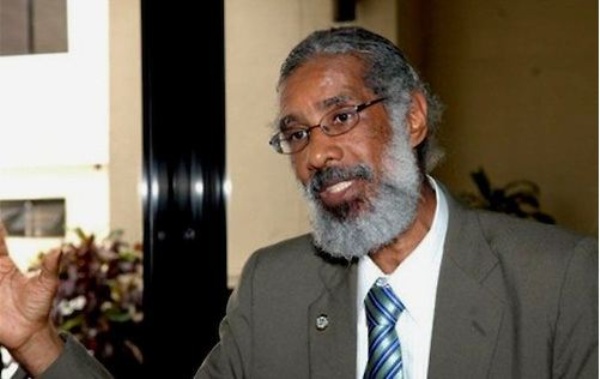 Santo Domingo.- Bus owners union (Fenatrano) boss Juan Hubieres warned Tues. that the fight against high fuel prices will continue regardless of what occurs in today's transport walkout.
He said that one of the positive parts of their struggle is that in his view the people have assumed it.
"We will continue to raise the people's awareness, to give them the number they understand that if a barrel of oil cost 144 dollars a barrel in 2004 or in 2008 and the dollar was at 60 to one and then at 40 to one, why? How is it that today if it costs 54 or 60 pesos, the fuels have to be more expensive than ever,?" Hubieres said.
Interviewed on Colorvision, channel 9, the union boss said their fight also includes other grievances such as Loma Miranda and the Pension Fund.
"You have to understand that to apply reductions in fuel prices the Hydrocarbons Law doesn't need amending; that's to make the people woozy."