Ex-official tries to explain unexplained wealth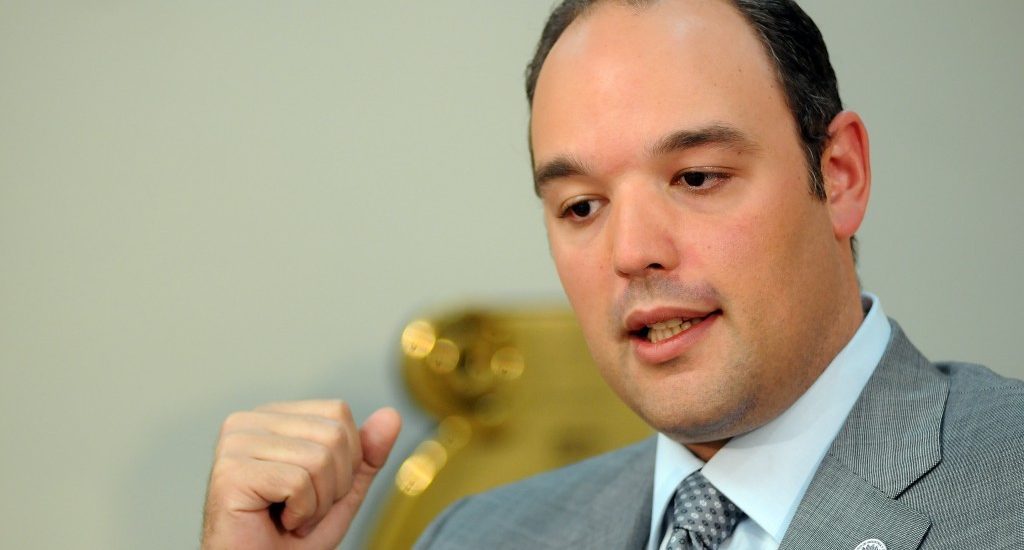 Santo Domingo.- Former Industry and Commerce Minister José Del Castillo Saviñón on Mon. called "unfounded statements" circulate that only seek to confuse the public, since contrary to what they say his tenure (2012-2016)  complied with the Law and in favor of the Dominican people.
"They blatantly lie about the fact that our assets increased between 2013 and 2018, on the contrary, we only have to see our financial statements made in strict compliance with the Law," del Castillo said.
"In relation to our actions as Minister, within the reasons that motivated the decision of an adjustment in the import freight of Liquefied Petroleum Gas (LPG), through Resolution No. 367-BIS, adopted for that purpose. In 2015, there was the need to create the conditions for the expansion of the country's import and storage capacity, in order to better access the international market," he said.
"Today, for the first time, and thanks to this decision, the country has the capacity to receive the largest ships available for the supply of LPG," the former official said.
On Monday the Green March said that del Castillo's financial statement revealed an unexplained jump, while his successor Donald Guerrero affirmed finding  a "mafia" in the supply of propane gas.