'Rulings for sale' scandal slumbers in court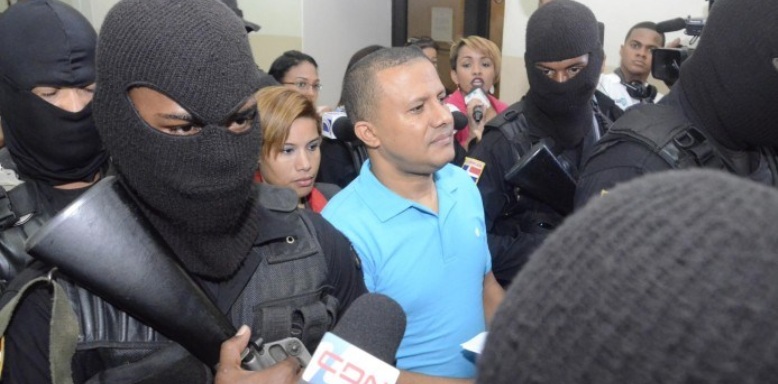 Awilda Reyes Beltré, Francisco Arias Valera..
Santo Domingo.- It's been three years since one of the most widespread scandals in the judiciary's history broke: rulings for sale.
Supreme Court chief justice Mariano Germán Mejía in a press conference had announced that a judge confessed to him that he had accepted money to release former councilman Edickson de los Santos and businessman Arsenio Quevedo, accused of murder-for-hire and money laundering.
On November 23, 2015, after the Justice Ministry announced the investigation into a alleged network of judges who sold rulings to organized crime figures, said that then National District judge Awilda Reyes had surrendered to him evidence of the bribe.
Reyes was remanded to house arrest along with former Judiciary Council member Francisco Arias Valera, who allegedly gave her RD$350,000 to acquit the suspects of murdering public transport drivers to steal their vehicles.
The case is in legal limbo despite the Anticorruption Prosecutor's (PEPCA) request filed in 2016 to open a trial against the two judges, who are charged with graft and conspiracy to commit a felony.