Strike: stranded commuters; cops and troops in the streets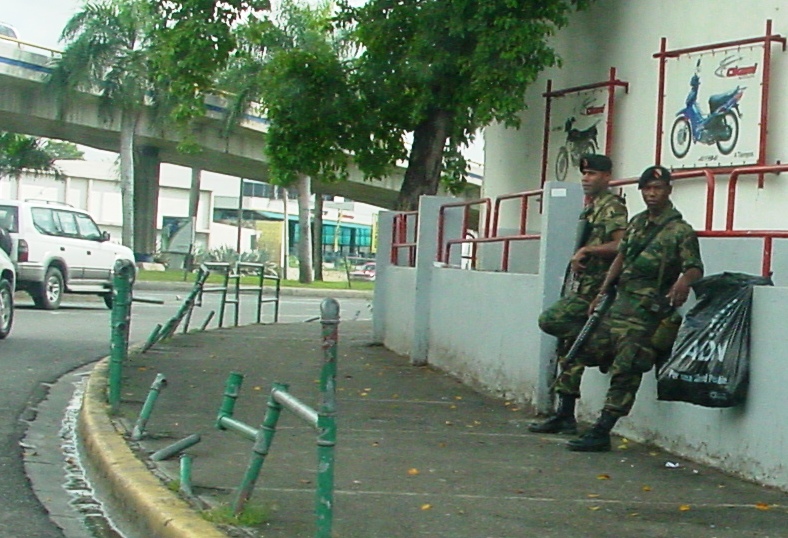 File photo of previous walkout.
Santo Domingo.- Dozens of commuters stranded is the early result of the walkout of public transport, which various social organizations called for today to demand substantial reductions in fuel prices.
In Santo Domingo's main arteries soldiers and police officers have heightened patrols, while others have been posted at street corners.
The bus owners association headed by Fenatrano, demand lower prices on all fuels, based on the cost of a barrel of oil.