Super Tucano US$92.0M graft case suspect stays in jail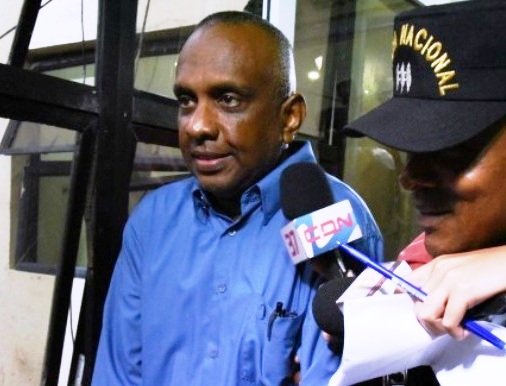 Santo Domingo.- A National District court on Mon. upheld a lower court ruling of pretrial detention against Air Force Col. Carlos Ramón Piccini Núñez, indicted in the US$92.0 million graft case of the purchase of eight Super Tucano warplanes.
Piccini's defense had requested his release, after pretrial detention ruled by the Court of Appeals.
Piccini, the only one in custody of the eight accused in the case, is being held at Najayo prison, is accused along with other military and businessmen of having received US$3.5 million in bribes from Brazilian plane maker Embraer.
The preliminary hearing of the case, which includes former Armed Forces minister Rafael Peña Antonio, was set for December 6.