Dominican boatpeople resume yearend stampede to Puerto Rico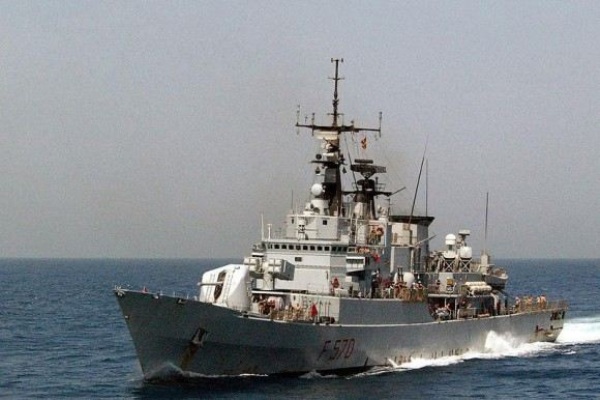 Santo Domingo.- The Dominican Navy is currently dealing with the traditional yearend stampede of boatpeople looking to illegally reach Puerto Rico from the Northeast and Southeast, forcing 24-7 patrols in those areas.
Since early Wed. two other "yola" boats with 34 travelers on board, 31 men and three women, have been intercepted by naval patrols, the first in Sanchez, Samaná; another with 20 people on Catalina Island, La Romana.
In s statement the Navy said it intercepted seven illegal trips in the last few hours in Sánchez, Samaná, Miches, Higüey and Sabana de la Mar.
The notable jump in illegal crossings to Puerto Rico comes amid rumors spread by organizers on the alleged urgent need for manpower on the island; the yearend jump in money entering the country to pay for the trips, and the seasonally calmer waters on the Mona Passage.