Strike fails to shut down commerce in Dominican Republic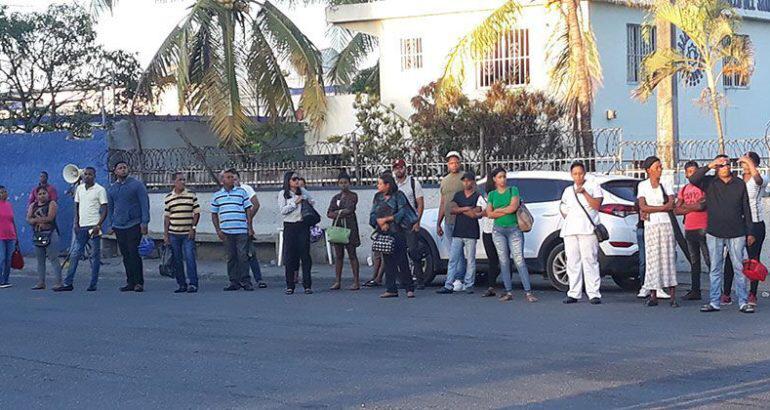 'Partial' success as passengers were left stranded. Photo elnuevodiario.com.do
Santo Domingo.-  The general strike in Greater Santo Domingo called on Tues. by drivers, community and social groups to demand lower fuel prices and other grievances, failed to shut down commerce and other activities as had been proposed, which is attributed to the lack of support from within their sector.
It was the first general strike call in Greater Santo Domingo against president Danilo Medina's administration.
Antonio Marte, boss of the biggest transport union (Conatra), labeled the strike as a failure and accused rival Juan Hubieres of discrediting public transport drivers with that type of measure.