'Cocaine cowboy' cannot stay in Dominican Republic: official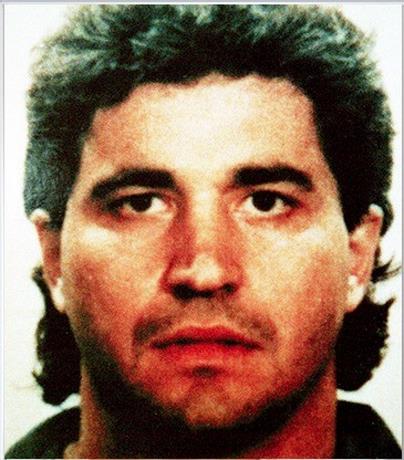 Santo Domingo.- Interior and Police minister, José Ramón Fadul (Monchy), on Thurs. acknowledged that the migratory agreement that allows former Cuban drug kingpin Augusto (Willie) Falcón's presence in the country sparks concern, and warned that his stay will be transitory because it violates the nation's immigration Law.
The official stressed that Falcon's final destination will never be the Dominican Republic and noted that Interior and Police had already issued a joint statement with the Attorney General in that regard.
"He cannot stay in the country, he should not and can not, because it violates the immigration laws," the official said of the notorious "cocaine cowboy" who terrorized Miami in the 1980s.
"The best measure to control migratory flows is to "rigidly" enforce the laws, this is what the state security agencies and the actions of the institutions linked to the issue are for."