Venezuelan in Peravia bank fraud case gets 3 years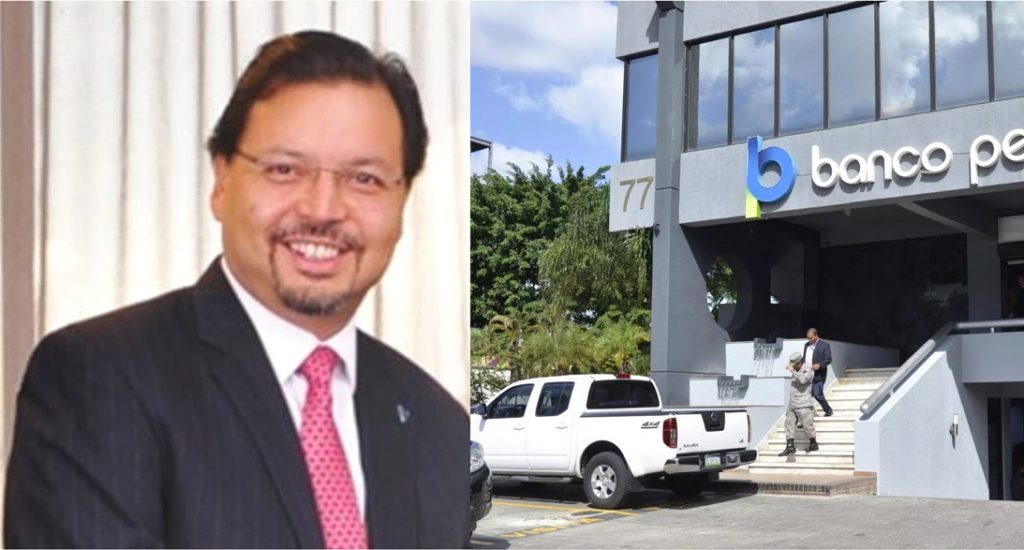 Arturo Jiménez Aray. Photo dominicantoday.com
Miami.-  Venezuelan Gabriel Arturo Jiménez Aray, former owner of Banco Peravia in the Dominican Republic, was sentenced Thursday to three years in prison in the multi-million dollar money laundering and bribes case, the US Attorney's Office said.
Jimenez, a resident of Chicago, Illinois, had pleaded guilty on March 20, 2018, to a charge of conspiracy to commit money laundering on plea bargaining, in which Raúl Gorrín Belisario, owner and CEO of Venezuelan channel Globovisión was also implicated.
Jimenez confessed to having acquired Banco Peravia with which he helped launder money from bribes and funds, as part of a plot hatched with Gorrín, among others.
Gorrín, 50, who has been declared a fugitive of US justice, faces nine counts of money laundering, one of conspiracy to violate the Foreign Corrupt Practices Act (FCPA) and another conspiracy to commit money laundering.