UN's proposed Migration Pact divides the country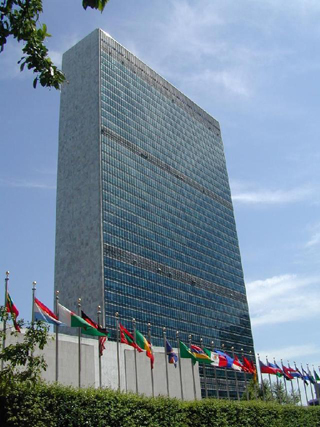 UN
Santo Domingo.- The UN's proposed Global Pact for Secure, Ordered and Regular Migration, and whose signature is scheduled for Dec. 10 and 11 during a summit in Morocco, has sparked broad rebuke across the country.
Numerous organizations including the Instituto Duartiano, the Justice and Transparency Foundation (FJT) on Sunday joined the sectors that oppose the Pact, including the main opposition party, PRM, the PRSC, DxC and FNP.
The pro-government PRD and the ruling PLD also expressed their rejection.
However, the National Commission for Human Rights (CNDH) supports the country's signing the Pact, as its president, Manuel María Mercedes, affirms that it is based on the human aspect