Proposed immigration pact roils the country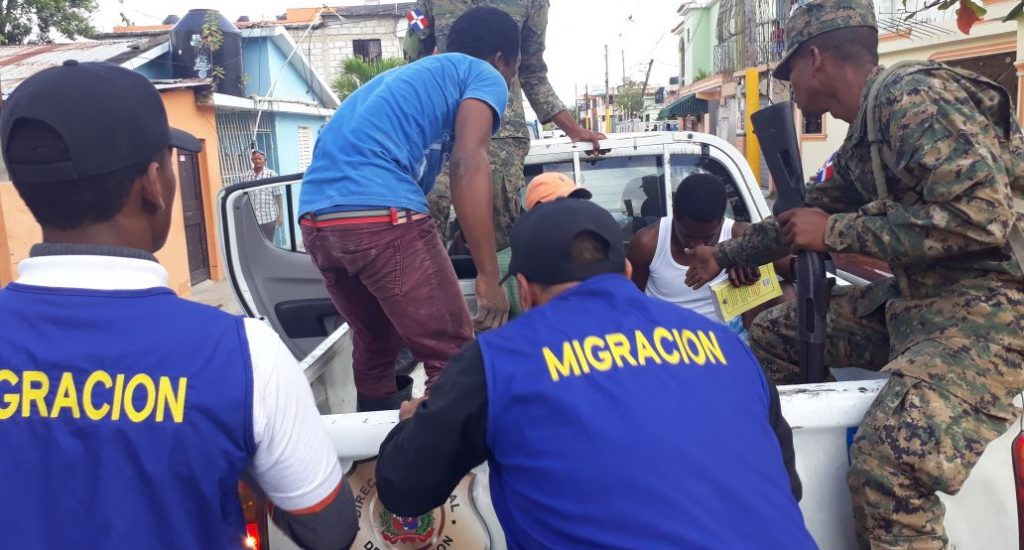 Santo Domingo.- As part of its guiding principles, the UN's proposed Global Pact for Orderly and Regulated Migration, in its paragraph 15, reaffirms that States have the sovereign right to determine their own migration policy and the prerogative of regulating immigration within its jurisdiction, in accordance with international law.
However, among the adversaries of the pact, set to be signed between December 10 and 11 in Morocco, the countries that accept it would precisely lose their sovereignty. This, despite that some acknowledge, as the document proposes, that their decisions aren't legally binding.
Local media report that most of the sectors see negative effects on national sovereignty and ask president Danilo Medina not to sign it, but call for consultation with the population.
On Tues. presidency spokesman Roberto Rodriguez Marchena announced that Medina would put the topic up for discussion.