US Embassy suspends services on Bush senior's passing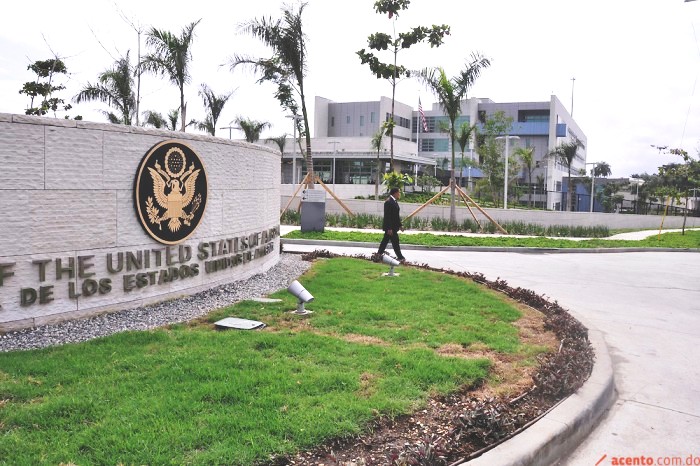 Santo Domingo.- The US Embassy won't provide routine services on Wed., December 5 due to the ceremonies to honor the life and memory of former president George H.W. Bush, who passed away on Sunday.
It said however that emergency services for US citizens, including emergency passports will be available. In the case of being a US citizen and requiring emergency services, they will be available via email at [email protected], or call 809-567-7775.
People with appointments scheduled for December 5 will be notified directly by email or phone of their new appointment dates.
Additional information about the embassy's activities is available on its website and Facebook.