EU sees why Dominican Republic nays UN Migration Pact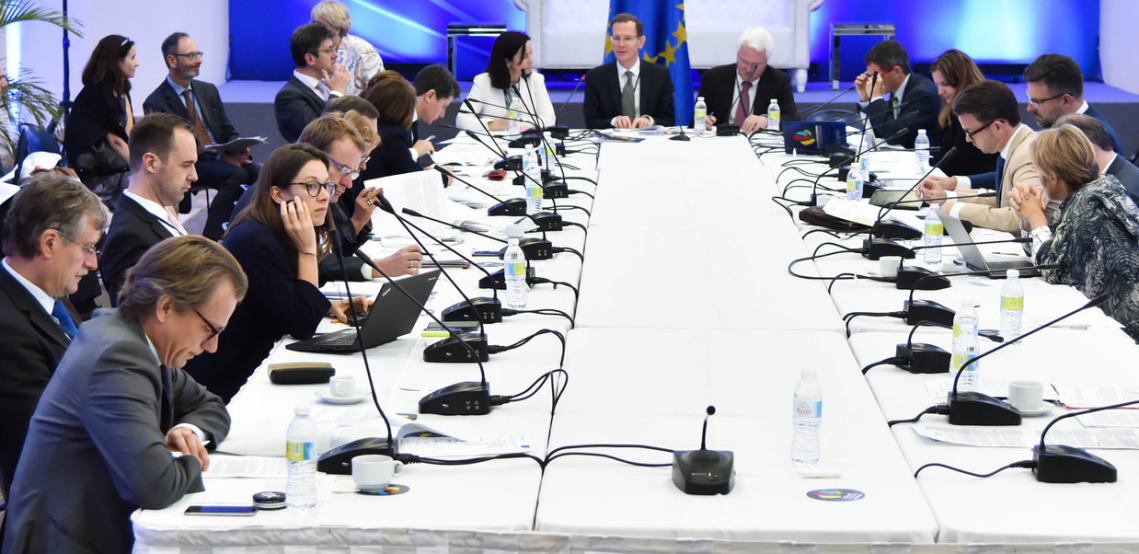 Santo Domingo.- European Union Delegation representative in the country, Gianluca Grippa, on Wednesday said he respects Dominican Republic's decision not to sign the UN's proposed Global Pact for Secure, Ordered and Regular Migration.
He noted that the Dominican Republic is sovereign and "there are no conditions" to sign it.
"This pact is a global framework that has been studied in the last 18 months where the Dominican Republic has played an important and dynamic role and I understand that the conditions are not there for the Dominican Republic to participate, we hope that in the future it will be possible," the ambassador said.
He added that some European Union member states won't participate either because they disagree with the text, "therefore, it is a sovereign decision that we respect. Bulgaria, Hungary, Czech Republic, Italy, Slovakia and Austria will not sign."