Dominican Republic minority parties mull coalition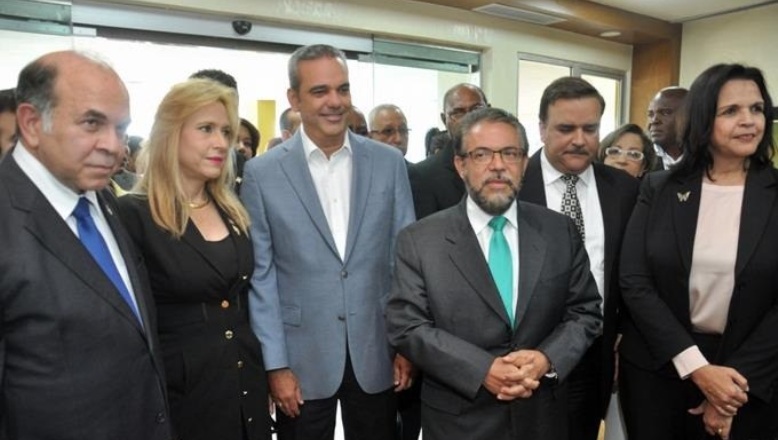 Leaders of minority parties
Santo Domingo.- An initiative has emerged that proposes a coalition with candidacies from the various parties and movements, and then proceed to choose them in primary elections.
The selection of the candidates who will participate in the primaries with an open list drafted previously in conventions of leaders of the parties to forge the coalition.
Minority parties Al-País and Opción Democrática call the proposed coalition "a concrete instrument" to coordinate the set of independent political, social and citizen sectors to achieve a grand national alliance.
The said they've notified the Central Electoral Board (JCE) of their decision to choose their candidates in open primaries, as part of a coalition.
They added that they'll hold primaries based on an alliance to be formed with other parties.