Factory blast kills 6, hero dies while rescuing coworkers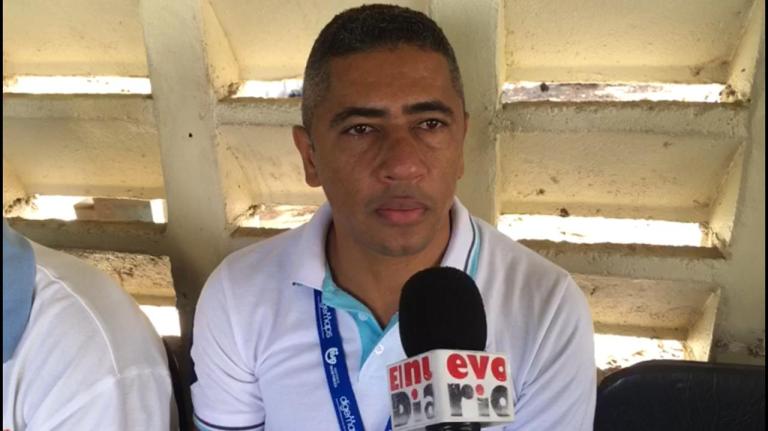 Martin Colon, the victim's brother in law, spoke to El Nuevo Diario.
Santo Domingo.- One of the employees of the plastics factory lost his life trying to rescue two coworkers who were trapped in the warehouse while the gas in the company's fuel tank leaked and sparked the fatal blast that claimed six lives thus far.
El Nuevo Diario reports that Joselito Mejía Salazar, brother of Julián Mejía Salazar, one of the victims who died in the explosion of the company PolyPlas provided the information.
"Two women were trapped in the back of the warehouse, he had left but returned to rescue them, because he was a first responder, right at that moment he went to rescue them right there the explosion occurred," Joselito said, adding that his brother Julian worked as a forklift operator in the warehouse.