As he arrived, Cuban drug kingpin departs in a shroud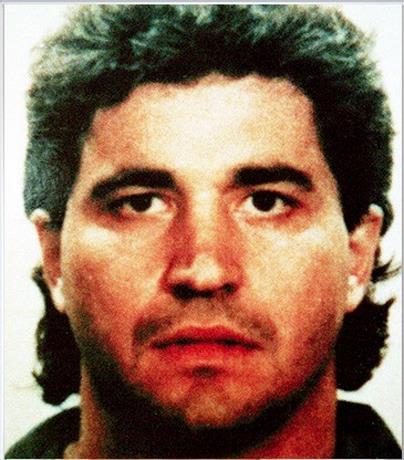 Santo Domingo.-  Dormer drug and money laundering kingpin Augusto 'Willie' Falcón (Cocaine Cowboy) has left the Dominican Republic, where authorities were mum on his destination, citing security reasons.
The ministries of Justice, of Defense, and of Interior and Police and the National Police issued a joint statement on the status of Falcon was in the country temporarily since November 23.
In a shroud of controversy and denials, Falcon was deported from the United States on an alleged request by an American security agency to the National Directorate Investigation (DNI).
Falcón, a co-leader of Miami's notorious "Cocaine Cowboys," served a 20-year prison sentence in the US for money laundering linked to drug trafficking. He was released in June 2017.