Justice Ministry to probe blast that killed 8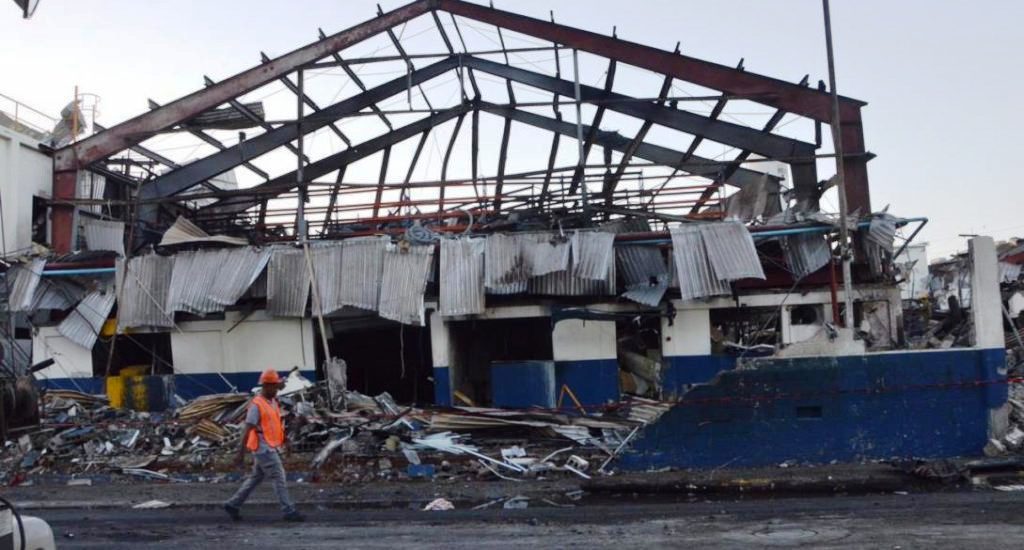 Santo Domingo.- Justice minister Jean Alain Rodríguez said Tues. that the causes of the Polyplas factory blast are being investigated to determine if there is criminal liability.
"As in all cases, there is an open investigation by the Office of the Prosecutor after that investigation we will see how it will proceed," the official said in a graduation at the Defense Ministry.
An explosion Wednesday at Polyplas in Villas Agrícolas, killed 8 people so far and injured more than 80, one critically.
The Fire Dept's technical investigation points to shared blame between Polyplas and the fuel supplier Propagas. "It could not be verified that it had leak detection devices. It could not be verified that the emergency alarms worked."