Tourists want to come but Dominicans want to leave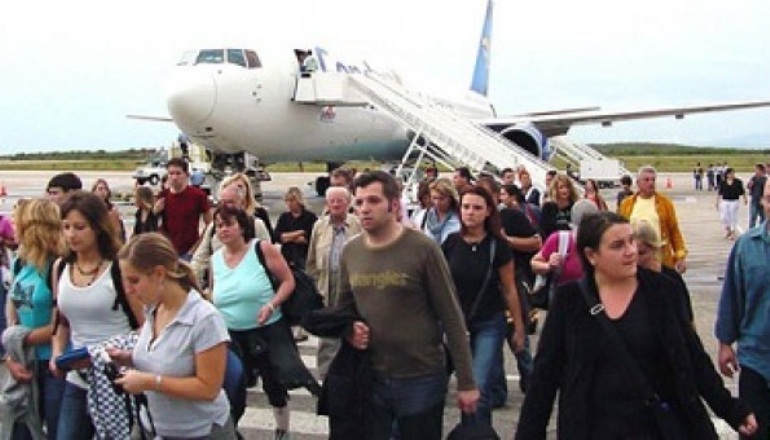 Santo Domingo.- Since 2010 around half of Dominicans have expressed the desire to emigrate to another country, according to a Gallup survey published Tues.
The National Multipurpose Household Survey (Enhogar) specifies that 49% of Dominicans asked from 2015 to 2017 want to leave their country, a proportion which has continued since 2010.
The survey also revealed that Dominicans' desire to emigrate in the 2013-2016 period was 50%.
The Dominicans' dream of emigrating is even higher than for the nationals of violence plagued countries such as Nigeria (48%), Armenia and Honduras (47%); and Syria and Kosovo (46%).