Bus union's ban on riding Haitians draws quick rebuke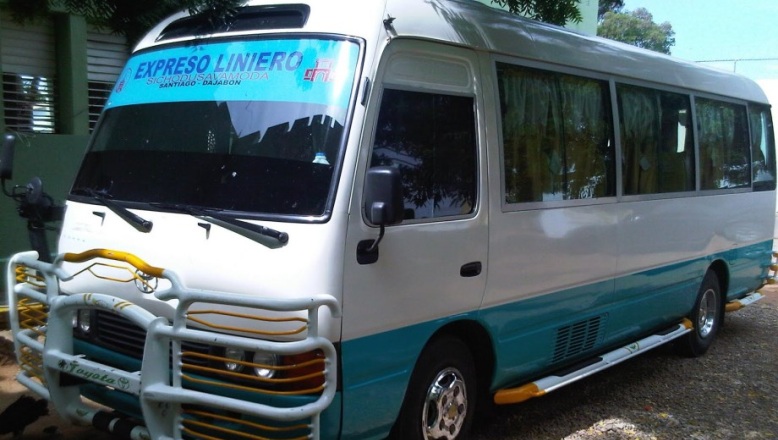 Bus seized for smuggling aliens.
Santo Domingo.- The ban on transporting Haitian citizens regardless of immigration status announced Wed. by bus union (Conatra) boss, Antonio Marte, has already drawn rebuke.
Minority PRSC party president Federico Antún Batlle stated his disagreement with the measure early Thurs., tweeting that Dominicans Abroad aren't treated with such disrespect.
Marte said that he issued the instruction to his bus drivers after Immigration agents seized several buses for transporting illegal aliens.