Magnitude 3.3 tremor shakes the northwest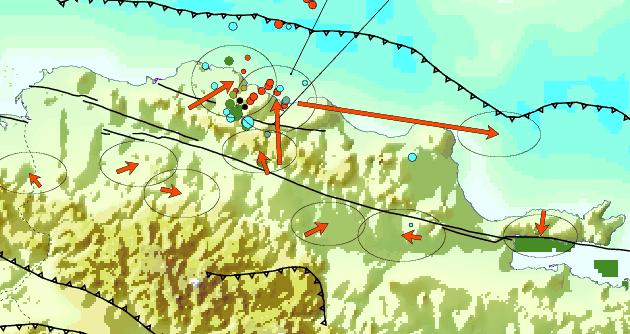 File map of fault lines.
Santo Domingo.- A magnitude 3.3 tremor was registered Thurs. morning east of Villa González (northwest), Santiago.
The quake occurred at 7:14am today around 23 kilometers in depth, according to the Santo Domingo State University Seismology Institute.
No injuries or damages have been reported thus far.