Eastern province gets the 9-1-1 Emergency System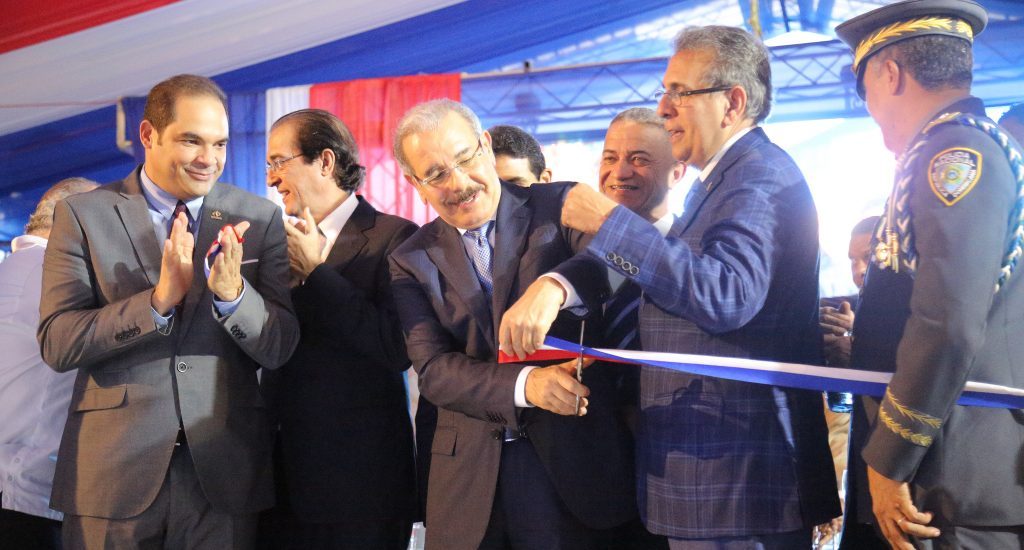 Monte Plata, Dominican Republic.- President Danilo Medina on Thurs. headed ribbon cutting to install the 9-1-1 National Emergency and Security System in Monte Plata province (east).
The 9-1-1 System includes increased police patrols, with 294 officers, 20 paramedic vans and 29 motorcycles assigned to security tasks; six ambulances and the same number of paramedic motorcycles, 47 traffic cops with vehicles, and a team of 100 people, including doctors, nurses and drivers.
Members of the technical staff will also work with 491 public servants who will respond to emergencies in the province, according to Presidency chief of staff Gustavo Montalvo.