Dominican society: some progress, mostly setbacks in 2018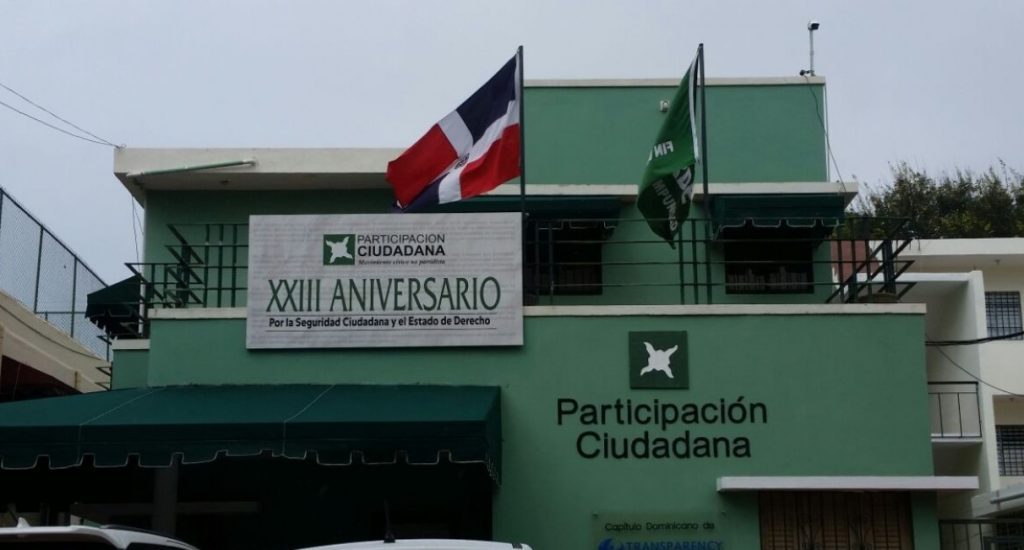 Santo Domingo.- Rickety institutions, added to the specter of re-election that sparked a supposed crisis in the ruling party (PLD), dominated this year's national scenario, according to the movement Citizen Participation (PC) in its annual report released Tues.
Among the ills, the civic movement cited the strong distrust of govt. agencies, the absence of prosecution and punishment of corruption, the continuation of the country's debt policy, the failure of citizen security policies and the premature struggle for presidential nomination inside the PLD.
PC coordinator, Miriam Díaz Santana, who read the report said that the premature pre-campaign of several candidates of the ruling party was a challenge to the law and regulations that establish the restrictions to avoid excessive expenses and abuse of taxpayer money.
However, Díaz said this year's approval and enactment of the Political Parties Law 33-18 of was a positive element, which she affirms marks important advances in transparency limits financing and promotes gender parity.
She said that while the Government increases spending and distributes more and more funds under the Presidency, the Dominican Judiciary's budgetary proportion remains frozen.
Impunity
"2018 did not register any significant progress in the commitment of the Dominican Government and president Danilo Medina to fight corruption and impunity. On the contrary, in addition to maintaining the same trends as in previous years, the perception of increased corruption is growing and there is no significant condemnation," said Diaz in a press conference, where she cited studies by The Economist, the World Bank, the Inter-American Development Bank, the World Economic Forum, Oxfam, the Americas Barometer and Transparency International to back her claim.