Dominican Republic prosecutor drags feet in warplanes graft case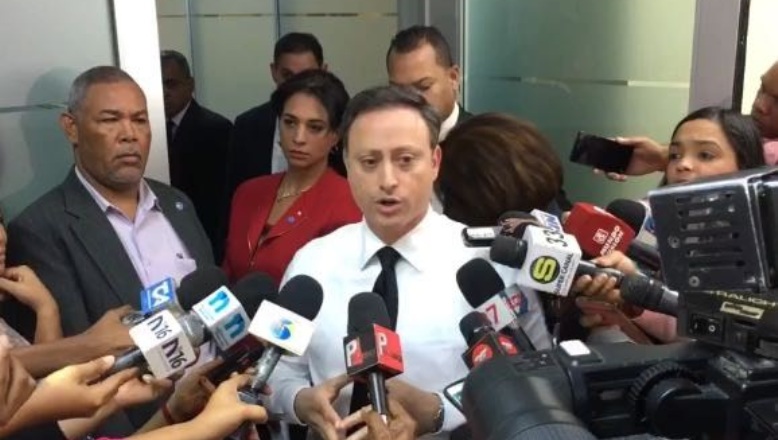 Top prosecutor Jean A. Rodriguez drags his feet. File
Santo Domingo.- The bribes in the Dominican Republic to secure the purchase of eight Super Tucano warplanes are news in the international arena once again.
On Tues., a Brazilian court convicted 10 executives of the plane maker Embraer) for a bribe allegedly made to Dominican Air Force colonel Carlos Piccini Núñez.
In the Dominican Republic however the new evidence that Embraer turned over to the Attorney General's Office after the agreement, seems to have no evidentiary value for the case against Piccini, retired Air Force Maj. Gen. Rafael Peña Antonio; businessmen Daniel Aquino Méndez and Daniel Aquino Hernández; Ysrael Abreu Rosario and Félix Del Orbe Berroa, as well as Magycorp SRL, and 4D Business Group.
To date the prosecution hasn't provided new evidence to support the case before the National District 14th Instruction Court.
Rio de Janeiro's 7th Criminal Chamber accepted the complaint from the Brazilian Prosecutor's Office, which accuses the former executives of bribing Piccini, then Dominican Area Force special projects director, Brazil media report.
According to the case file, the former Embraer executives bribed Piccini to guarantee the sale of the aircraft to the Dominican Republic for US$92.0 million.
In the Dominican Republic, Embraer pleaded guilty, paid a US$7.04 million fine and will also provide new evidence in the case that began in 2016.
The next hearing requested by the Justice Ministry was scheduled for January.