The US praises Dominican Republic's fight against money laundering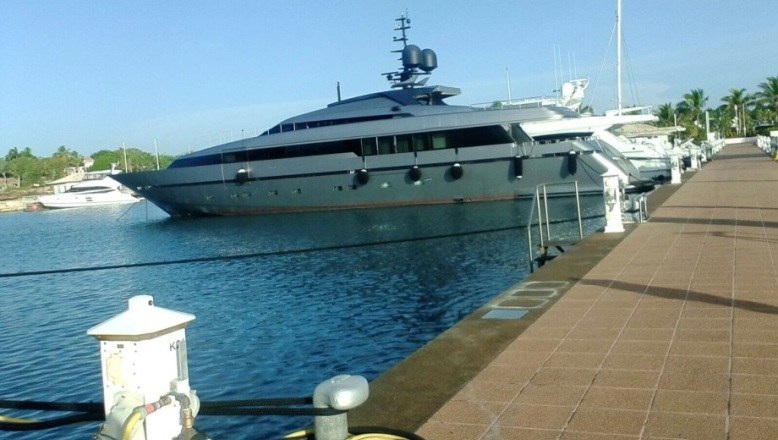 Kingdom
Santo Domingo.-The US Embassy praised what it labeled as "the effective enforcement of the Anti-Money Laundering Law in the Dominican Republic, as a way to combat drug trafficking and terrorism, citing as an example the confiscation of the luxury yacht "The Kingdom," which at the time was described as" the narco yacht."
The vessel was seized on November 8, 2015 with 70 kilos of cocaine at La Romana (east) and now a court ruled its confiscation under the current Money Laundering Law.
"The Government of the United States congratulates the Dominican Government for the effective use of its Law against Money Laundering and Terrorist Financing, to combat terrorists and drug traffickers, as evidenced by the seizure of the yacht Kingdom," said the US Embassy.
The Bahamas registry boat was docked at La Marina, Casa de Campo when the drug was seized and the arrest of its occupants Marino Franklin Berroa Mercedes, Luis Manuel Arias Acosta, Fausto Ernesto Severino Marte and Luis Alfredo de Castro.
At that time it emerged that the yacht was allegedly linked to one of the nephews of Venezuela first lady, Cilia Flores, arrested in New York on conspiracy to smuggle drugs into the United States.