AES Dominicana supports water sources initiative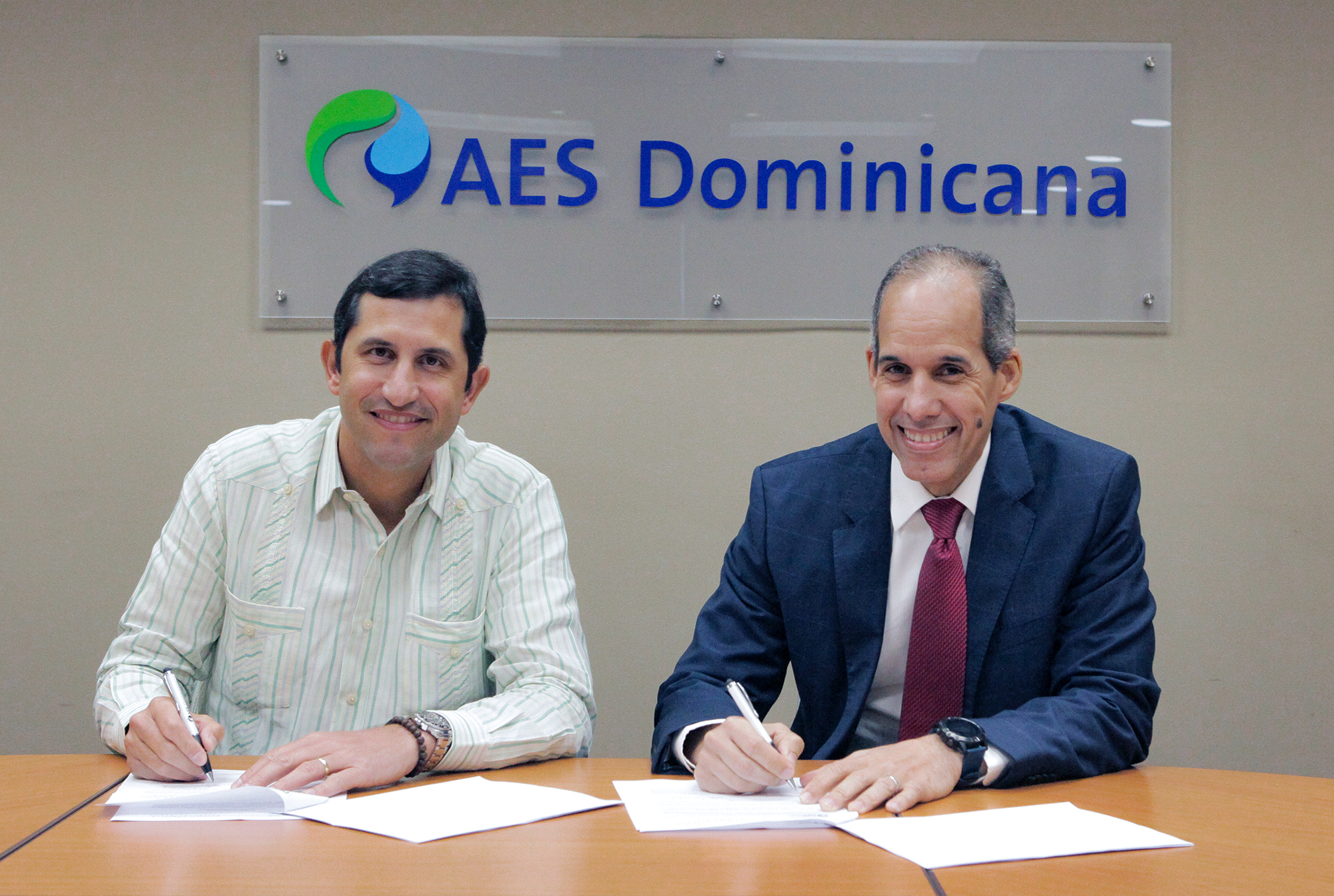 Roberto Herrera. Edwin de Los Santos,
The company Dominican Power Partners (DPP), of the AES Dominicana Group, signed a cooperation agreement with the Santo Domingo Water Fund (FASD), entity that promotes the recovery and conservation of the water producing basins that supply the Dominican capital.
The agreement was signed by Edwin de Los Santos, president of AES Dominicana and DPP and Roberto Herrera, who chairs the board of directors of the Santo Domingo Water Fund, a collective impact mechanism that contributes to the water security of metropolitan areas through of investment in natural infrastructure.
With the signing of the agreement, the electric company is committed to making contributions that help guarantee the operational autonomy of the Santo Domingo Water Fund in the long term in the Rio Category, a sponsorship in favor of watershed restoration projects and the water security of the capital.
"It is an honor to join the organizations and business entities that support the Santo Domingo Water Fund in our role as a leader in energy generation, whose vision is partly based on sustainability and development," said De Los Santos.