"De lo Mío": Nike design honors Dominican culture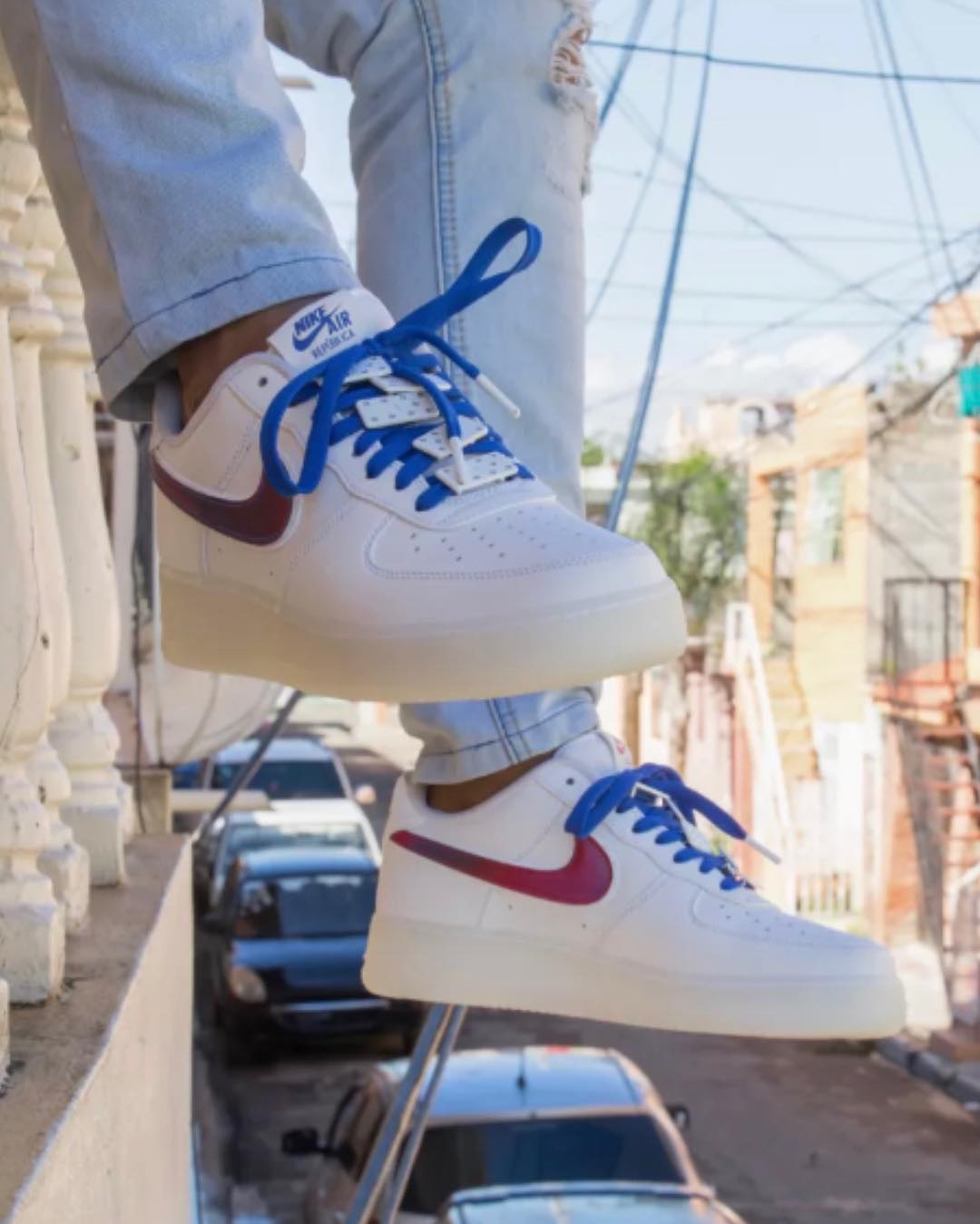 "De lo Mío": Nike design that honors Dominican culture
Iconic sports brand Nike will launch the "De Lo Mío" line dedicated to Dominicans who have emigrated to New York City.
The tennis shoes evoke the characteristic colors of the Dominican flag (red, blue and white), and also have "Dominican Republic" written on the back and front of each pair.
The garment is a renewal of the "Air Force 1" design used for decades by brand lovers.
"This iconic silhouette was the perfect platform to pay tribute to one of the most influential cultures and communities in New York City: the Dominicans. Used as a term of affection for a close friend, the spirit of "De Lo Mío" is the true embodiment of All For 1," one of the messages published by the franchise portal.
The AF1 "De Lo Mío" was a collaborative design process in which New York City native, César Pérez, shared his inspirations and stories with Nike's designers to create a reflective tribute to the people, culture, and the customs of the Dominican Republic.
"These anonymous heroes who have made the migration from the Dominican Republic to the city of New York are represented with a hybrid between the" University Red" and a "Sports Blue Swoosh," which symbolize a vibrant but smooth transition from one island to another.