5-year-old child with rabies enters most critical stage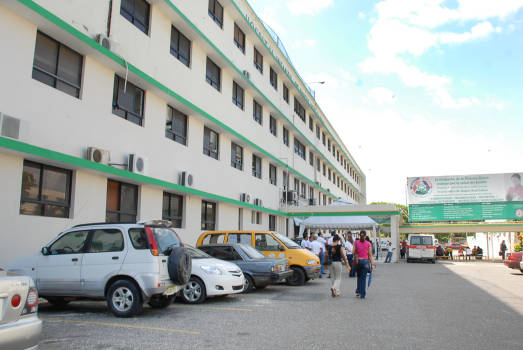 In the world, 59 thousand deaths per year of rabies are reported. (FILE / FREE DIARY)
The five-year-old boy admitted to the Robert Reid Cabral children's hospital with a diagnosis of human rabies has entered the most challenging stage of the infection, which is neurological deterioration.
This was reported yesterday by the assistant director of the health center, Clemente Terrero, who said that this happens after the seventh day of management of the induced coma in the patient submitted to the severity of the disease.
Human rabies affects the central nervous system, and all damage occurs in the functioning of the brain, which causes a delicate health situation.
He explained that, as an institution, they have used all the economic, human and scientific resources to attend to the patient, who, this week, will be taken out of the induced coma and submitted to sedation, as mandated by the protocol.
The authorities at the health center also receive help from the Center for Disease Control and Prevention (CDC, Atlanta), both in the diagnosis, the sending of antiretrovirals, and scientific advice.
This is the fourth case diagnosed in the country. The first three died, two from Pedernales, and one woman residing in Santiago.
A child was bitten by one of the infected children.
Hospital specialists Robert Reid Cabral assist another child who was bitten by the infant who recently died of human rabies from Pedernales.
According to Terrero, the child was evaluated by a team of specialists who treated his aggressor and determined that he had no risk of being infected, but he was still given treatment based on the rabies vaccine.
"That child is out of danger, he receives his last dose tomorrow (today)," said Terrero.
The minor resides in Pedernales with his parents, but on the recommendation of the doctors of the health center, he was brought to the capital for treatment and follow up.
This is the fourth case diagnosed in the country. The first three have died.