Program names the 18 best merengues of 2018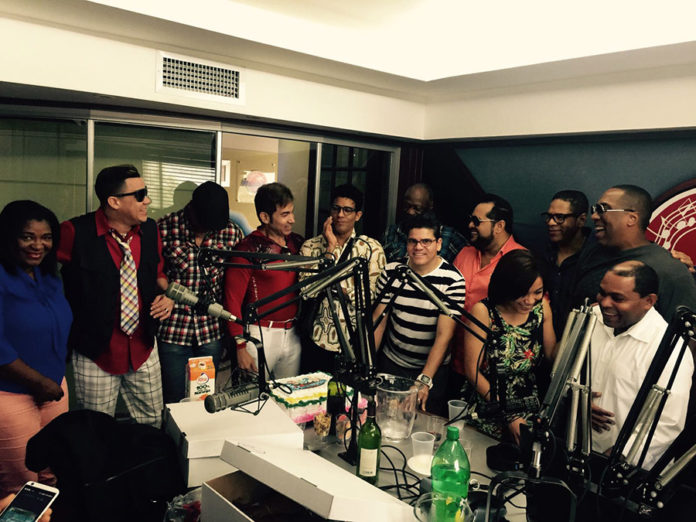 Aquí está el merengue se transmite por Rumba 98.5.
SANTO DOMINGO.- As every year, the radio program Aquí Esta el merengue will present the "hit parade" "Los 18 del 18", which consists of making a selection of the 18 most popular merengues of 2018, chosen by art chroniclers and announcers of tropical music.
This special will take place this Saturday, through Rumba 98.5 FM, from 8:00 a.m. to 11:00 a.m., under the production and conduction of the journalist Fausto Polanco and the co-conduction of Carlos Rubio, Yuderky Vásquez and Adán Arvelo.
Polanco said that they will also rely on Monitor Latino, a company that has already sent a list of all the merngues that have been promoted this year, with their respective sonada reports.
For the sake of accuracy, a list of merengues was also sent to different art chroniclers and announcers so that they choose what they consider to have been the favorites of the public throughout the year 2018.