High court to rule on Dominican Republic-US pre-check travel pact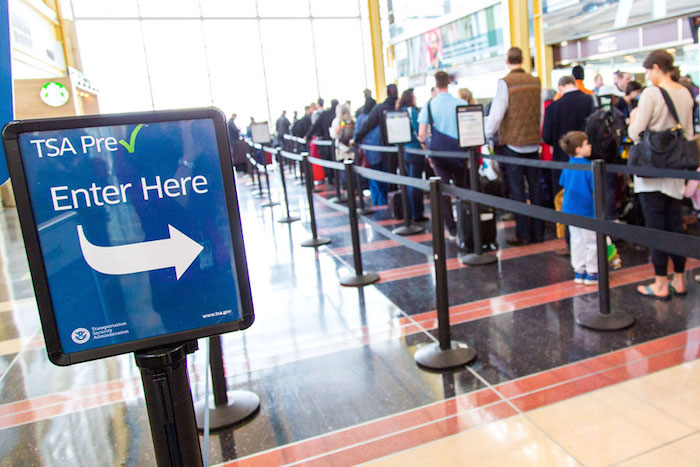 Santo Domingo.- The agreement between the Dominican Republic and the United States, for the precheck of passengers and planes that will travel to the United States from Punta Cana International Airport (east) stipulates that in the aircraft pre-authorization of aircraft, passengers, goods and articles, "the United States will not enforce its criminal laws in the Dominican Republic through arrest or criminal charges."
The agreement pending a ruling in the Constitutional Court states that the pre-authorization unit officers may insure or dispose of any illicit radioactive or nuclear material or of any illicit traffic detected during inspection, in accordance with written procedures developed in consultation with the United States.
The agreement pending a ruling on constitutionality also stipulates that other airports could be added by mutual agreement.
Among the obligations and powers of the US in the area of ​​pre-check figure disposing of information, including biometric and biographic data of any passenger, as well as any person who requires entry to the area for purposes other than travel to that nation.
"Notify the corresponding authorities of the Dominican Republic of the decision to deny any traveler or air commander, transportation to the United States, and when appropriate to hand over the custody of travelers, aircraft commanders and property to the Dominican authorities," the agreement says.
The agreement provides immunity to US government contractors and employees assigned to tasks related to the agreement, equal to those of diplomats.
If the Court rules that the agreement adheres to the legal system, the United States will have a physical space in the air terminal where its officers will use US uniforms and will be authorized to use firearms, immediate force devices, including billy clubs, defensive sprays and tasers, as well as restraint devices, including handcuffs.