Haitians paid by Dominicans 'prey' on protected areas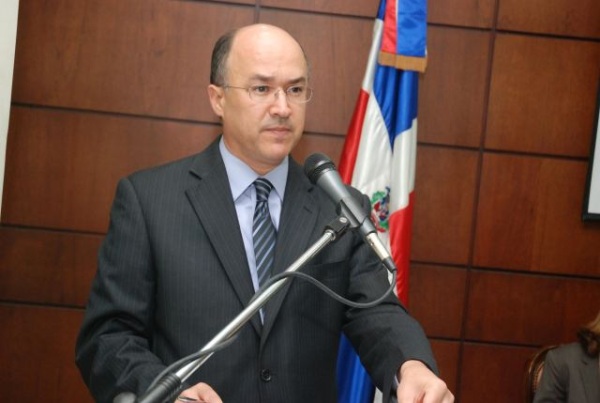 Santo Domingo.- Former Environment minister Francisco Domínguez on Mon. urged the Immigration Directorate's intervention to keep Haitians from continuing to farm in Dominican Republic's protected areas.
He said there can be no Haitian day laborers in areas such as Valle Nuevo, Los Haitises or Sierra de Bahoruco, "because they prey on them."
He said the Haitians are paid by Dominicans to work agriculture and share the profits. "Twenty years ago, Dominicans cultivated the land in those areas; what happened? Now they are older, the children do not do it, or the model changed, and they share half-and-half with the Haitians."
"What did I do? I complied with the program that there should be no Haitian day laborers in any of those areas, because they depredate everything, simply sent by Dominicans, half and half," he said.
Dominguez added that another ingredient to the problem is that Dominicans assign land to Haitians and don't even own it. "In the case of Valle Nuevo, the situation was the following: there were between 2,500 and 3,000 Haitians who were day laborers of the producers, who were entrepreneurs, of large tracts of land."