Electoral Board: 33,819 hopefuls to compete in October primaries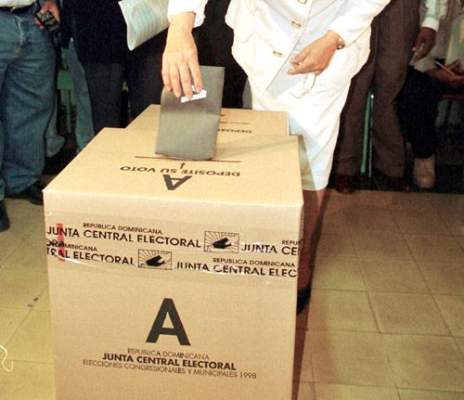 Santo Domingo.- The Central Electoral Board (JCE) estimates that 33,819 hopefuls will compete in the October 6 primaries, from the five parties that will choose their candidates for elective posts in the 2020 elections.
According to calculations based on the ceilings stipulated in the Political Parties Law, there will be 8,453 pre-candidates, not including the 20% reserved to the party leadership.
The ruling Dominican Liberation (PLD), Modern Revolutionary (PRM) and Dominican Revolutionary (PRD) parties will hold primaries, whereas Alianza País (Alpaís) and Opción Democrática (OD) will only choose presidential candidates.
The figures show that there would be 10 candidates for the post of president.
The JCE adds that there will be a total 320 hopefuls for  senator from the four parties that will hold primaries at all levels and 1,280 for deputy.