Dominican fishermen return from jails in Bahamas, Turks & Caicos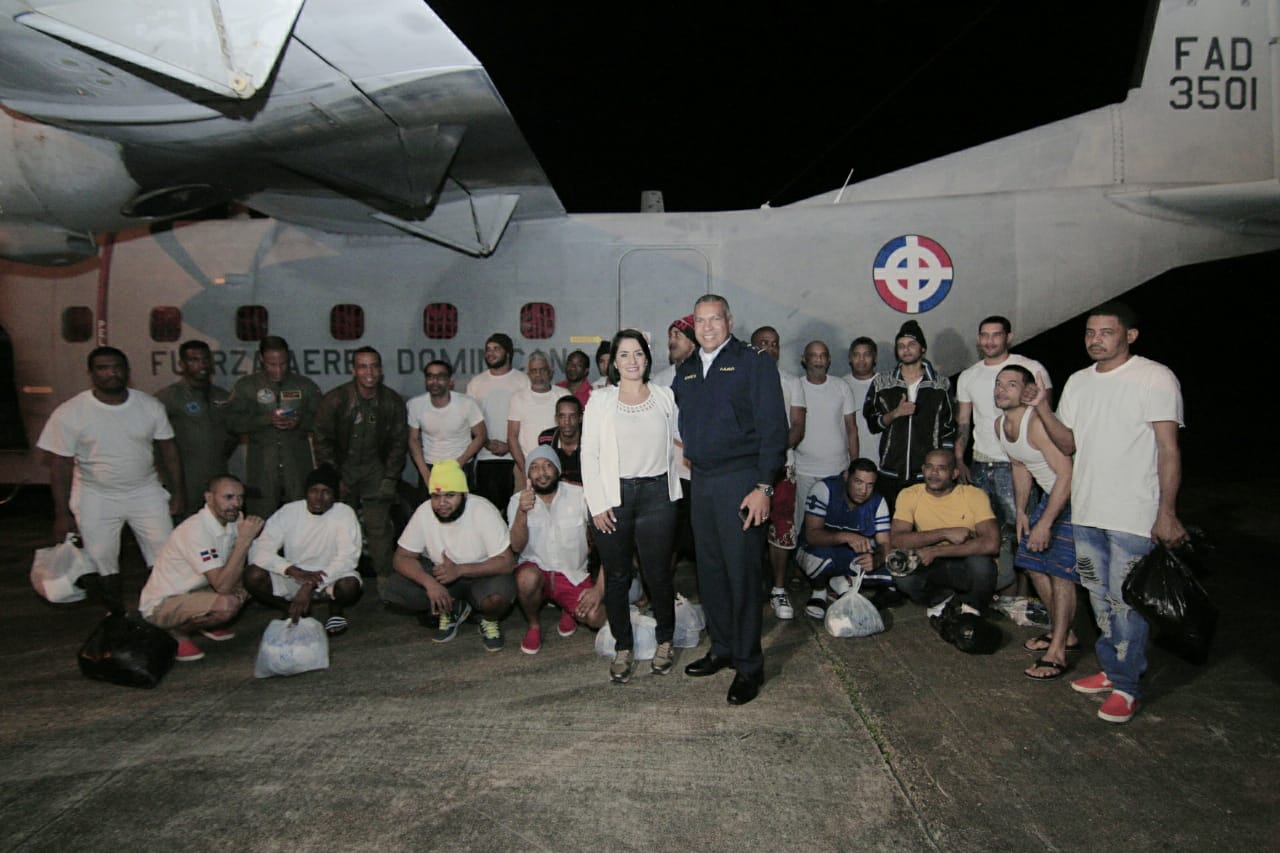 Puerto Plata.- Foreign minister Miguel Vargas on Wed said 23 Dominican fishermen released by the Bahamas have returned, after being held in that nation for six months.
He said deputy foreign minister Marjorie Espinosa coordinated the transfer of the fishermen who arrived Tuesday night at Puerto Plata Airbase aboard a Dominican Air Force aircraft.
"Those released were received by their relatives, who showed great emotion and gratitude to Foreign Minister Vargas and the Ministry of Foreign Affairs for the support offered," the Foreign Ministry said in a statement.
"We are pleased to have contributed to the return of these citizens, who, in this way, surmounted a difficult time and rejoin their families," Vargas said.
He added that another 25 fishermen will arrive on Wednesday.
Turks & Caicos
In a related development, Foreign Affairs said that seven Dominican fishermen detained there were repatriated from the Turks and Caicos Islands on Wednesday.