Dominican Republic deports 132,322 foreigners in 2018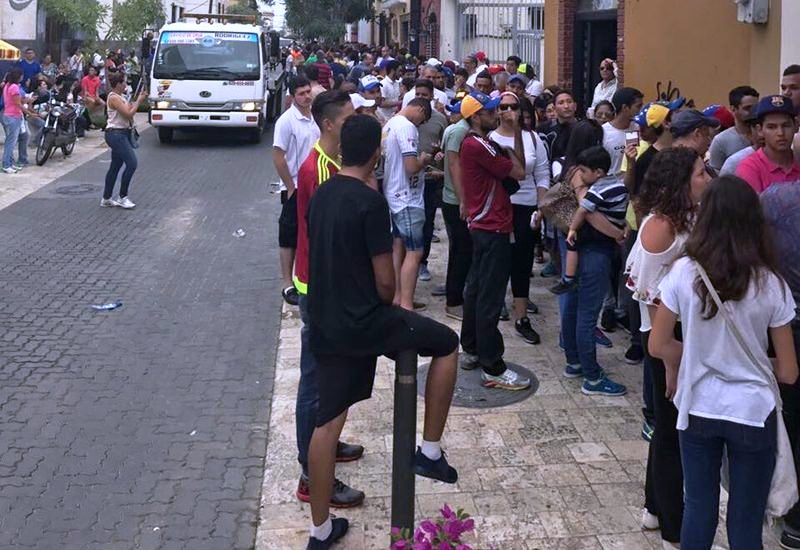 Venezuelans are provided leniency.
Santo Domingo.- Immigration director Máximo William Muñoz on Tues. said 132, 322 foreigners from 35 countries who were in the Dominican Republic illegally were repatriated or not admitted in 2018.
In a report the official said of that amount, 57,190 foreigners were deported, while 75,132 were not admitted by air and land for failure to comply with the Law.
The says that the repatriated foreigners hail from Afghanistan, Albania, Germany, Belgium, Bermuda, Bolivia, Brazil, Great Britain, Canada, China, Colombia, Cuba, Ecuador, Slovenia, Spain, United States, France, Haiti, Honduras, Hungary , Italy, Mali, Nepal, Nigeria, Pakistan, Peru, Puerto Rico, Russia, Romania, South Africa, Sweden, Switzerland, Turkey, Venezuela and Vietnam.