Veteran politician warms against choosing from Medina's circle for high courts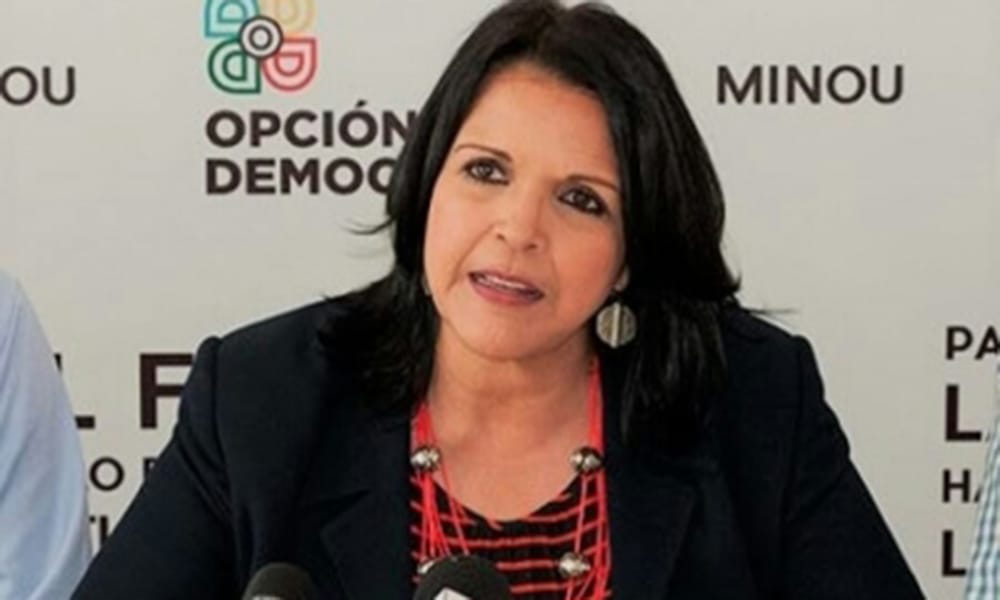 Santo Domingo.- The president of the Opción Democrática opposition party on Wed. warned that the proposal by some pressure groups to suggest president Danilo Medina subordinates as Supreme Court justices is cause for concern which "constitutes a real attack on the possibility to finally have an independent justice in our country."
Minou Tavárez Mirabal was referring to Madina's legal advisor Flavio Darío Espinal and ambassador to Spain, Olivo Rodríguez Huertas.
"One of the main and most compelling citizens' demand in recent years, which the Dominican Republic has been demanding in the streets is for an independent justice, without which there can be no democracy, and it's the only way possible to put an end to corruption and impunity," the veteran politician said in an emailed statement.
"Choosing officials from Medina's inner circle for the Supreme Court would only contribute to maintaining and spreading the discredit of justice and the lack of institutionalism," Tavarez said.
She added that academic merits and a résumé are not enough to occupy a bench in the high courts, "but the country is living a moment in which proposals for jurists also require filling criteria that ensure high levels of independence and a proven commitment to justice and institutionalism over their loyalties to political power."