Dominican Republic votes against Venezuela's Government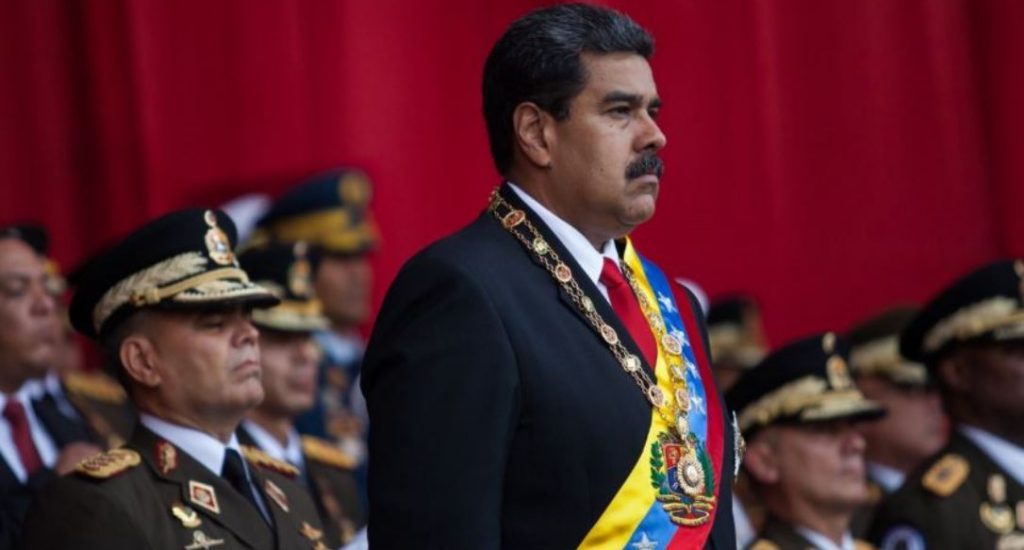 Washington DC.- The Dominican Republic and Venezuela went their separate ways in their diplomatic relations Thurs. with the vote of the Organization of American States (OAS) resolution that doesn't recognize the legitimacy of Nicolás Maduro's government in Venezuela.
Outlet Diario Libre reports the Dominican ambassador to the OAS, Gideon Santos confirmed the vote in favor of the resolution.
The Dominican Government however sent ambassador Amílcar Guzmán as the Caribbean country's representative at Maduro's inauguration.
The Dominican Republic also voted on June 5 last year in favor of an OAS resolution that didn't recognize the results of Venezuela's elections on May 20.