Venezuelans surpass Haitians in obtaining Dominican residence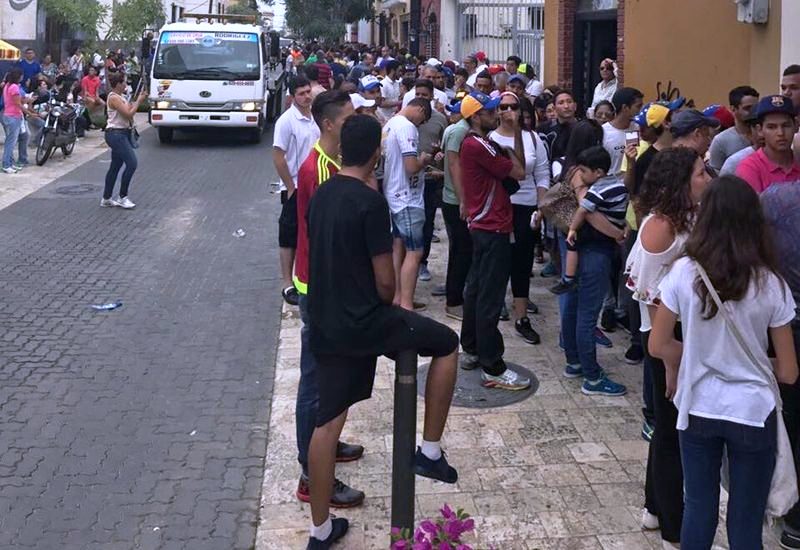 Venezuelans voting in DR
Santo Domingo.- Although Haitians form the most numerous foreign population in the country, Venezuelans now lead in obtaining the Dominican residence in the last two years.
Immigration Directorate (DGM) data show that just last year the country granted 16,709 residences, of which 2,675 were to people of Venezuelan nationality. Haiti was second with 1,922; the United States with 1,672 and China with 1,485.
Haitians account for 88.6% of the 847,979 foreigners residing in the Dominican Republic, and 87.2% of the 570,933 immigrants in the national territory, according to the Second National Survey of Immigrants (ENI 2017).
Until 2016, or two years after the start of the National Plan to Regularize Foreigners, PNRE, Haitians top the list of foreign nationals who were issued residences.