Power plant in biggest scandal starts output by mid Feb.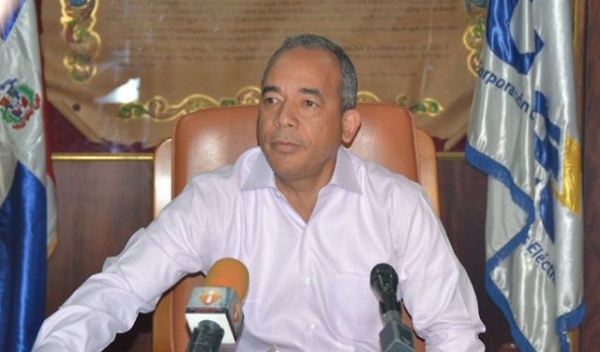 Santo Domingo.- State Electric Utility (CDEEE) CEO, Rubén Jiménez Bichara, reiterated Wednesday that unit 1 of the Punta Catalina power plant, will start operations at mid February according to schedule.
He also announced a strategic plans to diversify the fuel matrix in the energy sector and incorporate thousands of families nationwide as customers who receive and pay for the service.
The head of the CDEEE spoke at the end of a mass to mark the utility's 64th anniversary.
Odebrecht
The cost to build Punta Catalina, which is part of the Odebrecht graft case, was allegedly ballooned from US$900 to US$2.5 billion, which together with the admitted bribes in other major public works, forms the biggest corruption scandal in the country's history.