Dogs from Haiti could be the source of human rabies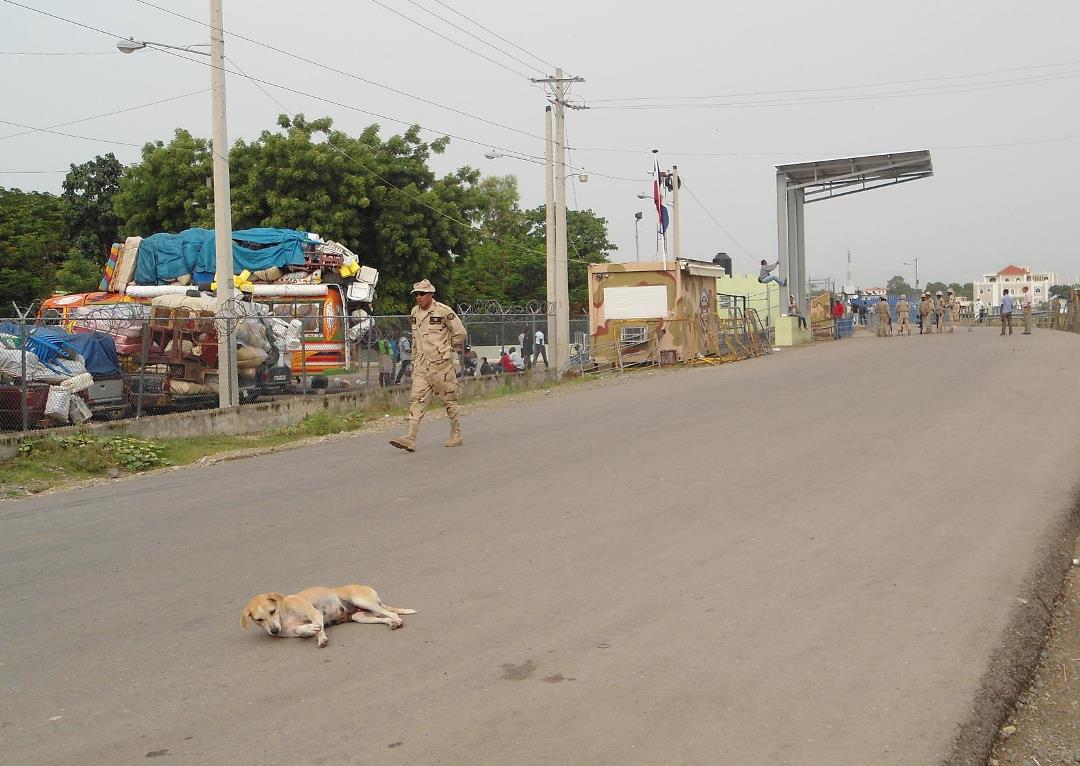 Dajabon dog
Santo Domingo.- Dogs crossing the border from Haiti into the Dominican Republic could be the source of human rabies virus infections, Public Health minister Rafael Sánchez Cárdenas said Thursday.
He said the dog that bit the child who died Dec. 15 came from Haiti, "because it was an unknown dog, which didn't have an owner in Pedernales" (southwest).
He said near the Pedernales slaughterhouse as many as 300 dogs search for food and the meat vendors in the streets attract dozens of them.
Speaking on Telematutino Channel 11, Sánchez said to counter the rabies infections in humans, dogs are being vaccinated in Anse Pitre, Haiti.
The official revealed that four people infected with the virus died last year.