Dominican Republic fails miserably on income gap: UN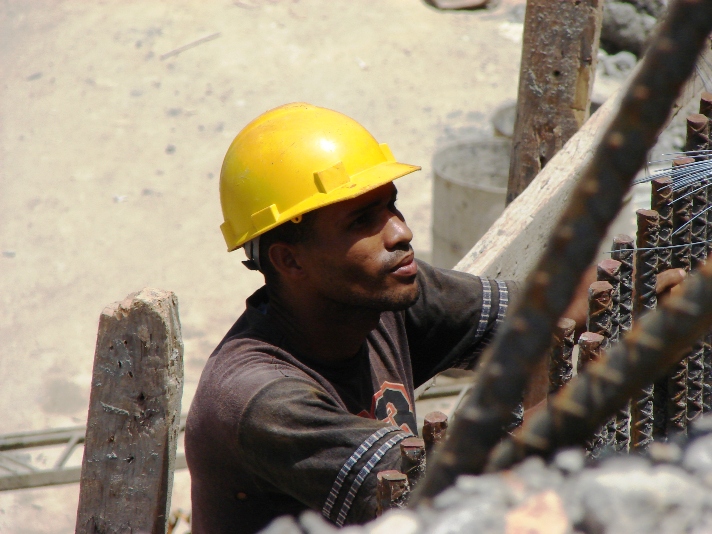 Working to survive.
Santo Domingo.- The UN's Economic Commission for Latin America and the Caribbean (ECLAC) in its most recent report – Social Panorama 2018- said Dominican Republic's income gap widened in the last three years.
After the decreases recorded in the Gini index – which measures inequality in a society – in 2002, when it stood at 0.50, in 2014 achieved its lowest level in more than a decade, reaching 0.45. But the 2017 results reflected in the report indicate that it rose to 0.46. According to the data in the ECLAC report, inequality increased only in Honduras and the Dominican Republic.
The regional body notes that the country's difficulties do not focus on reducing poverty, but on the hurdles to equal access to national wealth.
In that regard, the ECLAC affirms that the poorest – who represent just under a third of the population – must do with just 7% of the country's income, while the richest 30% of the population have access to the national wealth, or four times more than the most excluded population.