US deportations behind spike in violent crimes: Medina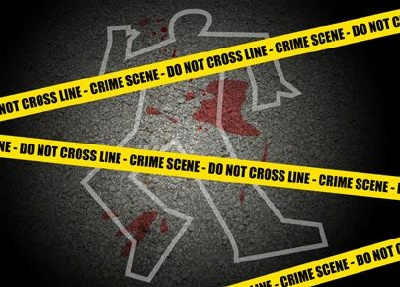 Santo Domingo.- President Danilo Medina on Thurs. acknowledged  that drug trafficking has permeated the various sectors of Dominican society including the police and military, some of whom he says are often cast out
When asked about the last 15 cases of violent deaths, Medina blamed the US' constant deportations of Dominicans who commit various crimes and which in his view contribute to the acts of violence.
"In the Dominican Republic we also have a serious problem, and that is that every week we are receiving dozens of criminals who come from the United States, not a week goes by without sending us a plane full of ex-convicts," the president said.
He also justified the transfers of senior National Police officers in some departments. "Those who are not doing their work must be replaced."
"One of the reasons for the rise of drug trafficking is that the country was previously a nation of transit and was paid with money, and now it is made with merchandise, which is then sold at retail," Medina said in the National Palace after the reception for six new ambassadors.