Dominicans have a chicken s–t leader, statement shows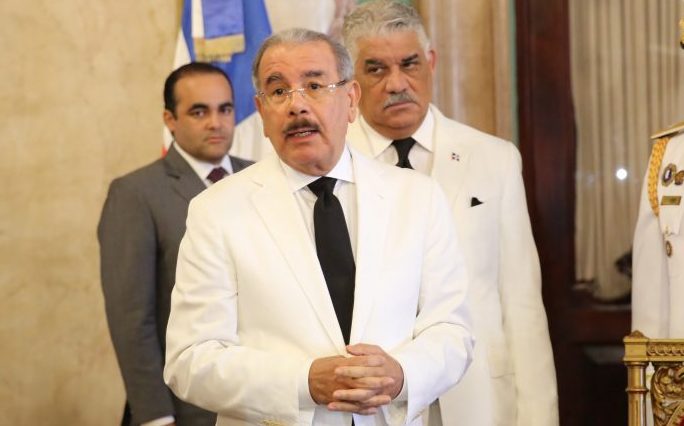 What, me worry?
Santo Domingo.-  Two opposition party deputies on Thurs. slammed president Danilo  Medina's statement that "white-collar" people are linked to drug trafficking and violent crimes, which in their view is "evidence that he does not have a plan to deal with it."
"The statements form President Medina, who attributed the spate of violence to acts of organized crime and the arrival of ex-convicts in the country, are a reflection of the fact that the government does not have a real plan to fight organized crime, demonstrating incompetence to control violence," said Víctor Bisonó of the PRSC.
Faride Raful, another deputy (PRM) who rebuked Medina's apparent blame game said: "Evidently President Medina looks disconnected. He doesn't know what his policy on citizen security is. Evade his responsibility of his mandate for the Nation and blame deportees as if they were all criminals."
Medina's approach to the issue disappointed bloggers. Cristian Jiménez (@CrithianJ30) wants to know who or with what plan will fight crime, "if the president limits himself to denounce."