Antinarcotics shakeup continues in the wake of colonel's murder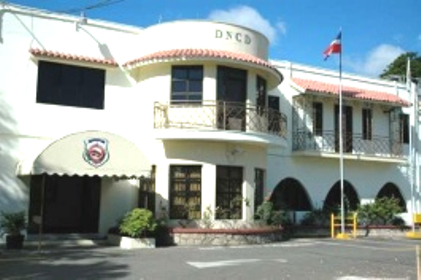 Santo Domingo.-  Newly-designated Antinarcotics (DNCD) agency president Félix Alburquerque on Tues. continued the shakeup in the agency, ordering the return to their respective branches the hundreds of agents from the military and the Police assigned to the various departments, to be replaced by new personnel.
A source DNCD told El Nacional that the changes also include the officials in charge the international airports Las Americas, Punta Cana, Cibao, and Luperon, and other terminals.
Also sent packing were DNCD regional office directors, some administrative personnel in areas of research, intelligence and operations, among others
All 15 in Baní gone
The source added that all 15 agents assigned to Baní were transferred, including a colonel, several midline and junior officers, as well as enlistees in southern Peravia province, where Colonel Daniel Ramos was gunned down at a drug house 10 days ago.