US Coast Guard detains a Dominican on boat off Florida shore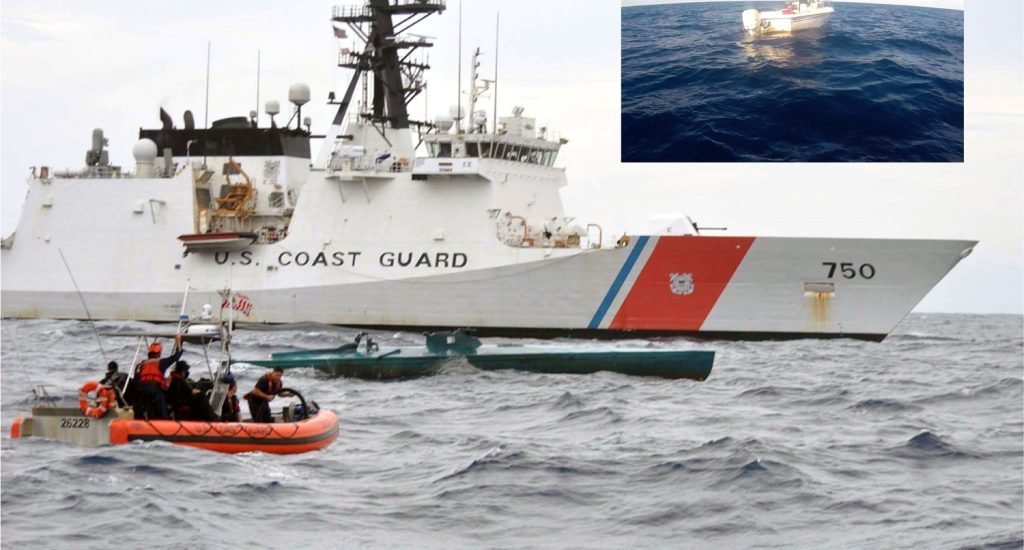 Santo Domingo.- The United States Coast Guard said Wed. that it detained a Dominican national, after intercepting a boat headed illegally to Florida, along with other boatpeople.
It said the 20-foot boat sailed near Sunny Beach Island, in the Atlantic coast where it was intercepted on Saturday 45 kilometers east of the islet.
In a statement the Coast Guard said that in addition to the Dominican, it detained Jamaicans and Bahamians, who were accompanied by two US citizens.