Medina cuts ribbon on modern border control point in NW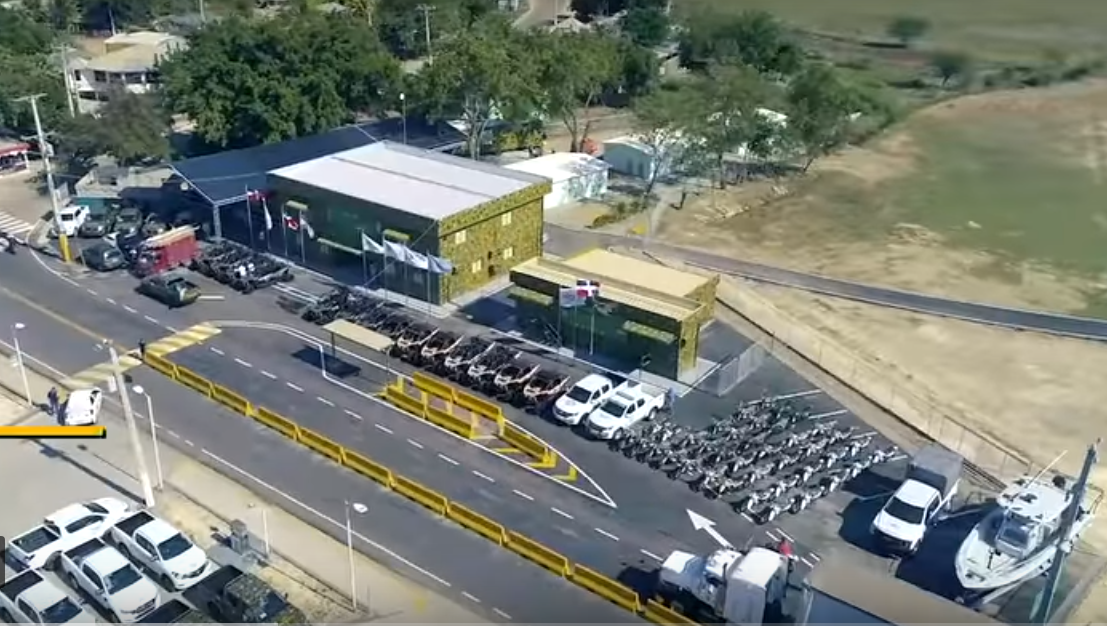 Montecristi.-  At a cost of RD$90 million, president Danilo Medina on Tues. cut the ribbon on the third border control point, with modern equipment to prevent the trafficking of drugs, weapons and illegal aliens.
Medina announced the construction of an aqueduct for Monción (northwest) where he inaugurated several public works, including a central park.
In his keynote speech Defense minister Rubén Paulino said the interagency task force at the Copey-Manzanillo crossing shows the State's effort to guarantee security along the border with Haiti.
He said the authorities have detected contraband including weapons, drugs and more than 21,000 foreigners who were deported for being in the country illegally.