No flight plan from plane crashed in southeastern town(UPDATE2)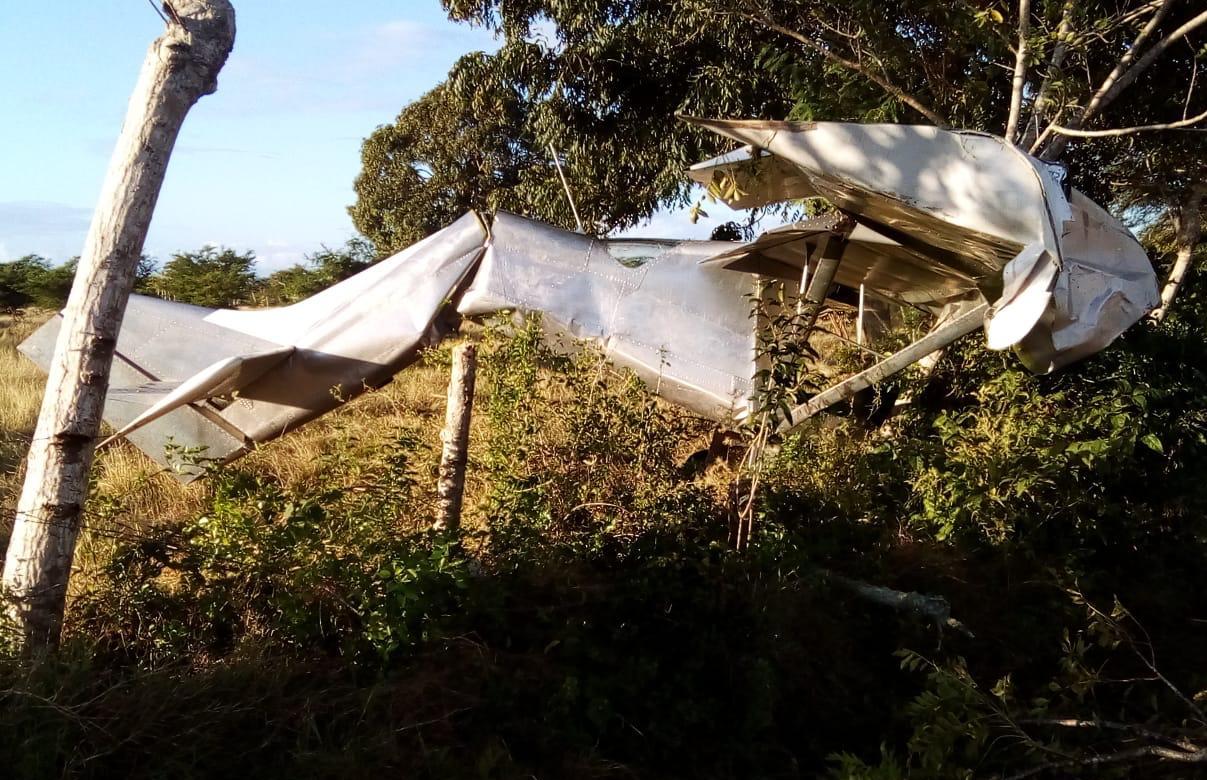 Photo courtesy of eldia.com.do
Santo Domingo.- Authorities began Wed. morning the investigation into the plane crash in Boca de Yuma, San Rafael del Yuma municipality, La  Altagracia province (east).
It emerged that the plane allegedly crashed when the engine shut off at midnight.
A source linked to the investigation told Diario Libre that the aircraft, whose registry nor its make have been revealed, had from two to three people aboard who were going pick up something "illicit."
FILE. In a statement, the Dominican Civil Aviation Institute (IDAC) on Wed. said that it doesn't have any flight plan from the aircraft that crashed at San Rafael de Yuma. "The IDAC has not had any type of contact with the aircraft reported accident, or through its control towers or air traffic control centers."
FILE. A small plane has crashed in the southeastern town San Rafael del Yuma, La Altagracia province, according to preliminary reports.
Some townsfolk say they heard an aircraft flying over at midnight, when its engine shut off and crashed.
Local media report that the single-engine plane had taken off from Constanza Airport (central).