Civil Aviation says illicit flights are on the rise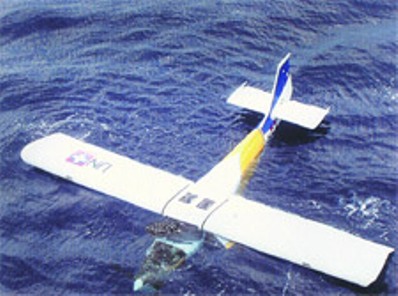 Near San Pedro.
Santo Domingo.- Dominican Civil Aviation Institute (IDAC) director Alejandro Herrera, said Thurs. that illicit flights are increasing in the Dominican Republic, and announced that next week he will hold a meeting with Defense minister Rubén Paulino, and other agencies to coordinate actions to counter them.
The meeting "with us and with all the institutions that interact in the sector, to refine the efforts and to counteract the illicit flights that are increasing in the Dominican Republic," said Herrera.
He said another plane that crashed in Samana (northeast) last week was also engaged in an illicit flight.
The National Drugs Control Directorate (DNCD) on Tues. revealed that a single-engine plane with registry painted over and an unknown number of occupants crashed near the town, Boca de Yuma, eastern La Altagracia province.
The DNCD said it found traces of cocaine or heroin on board.